A week ago, it was in the 70s then Fall finally arrived for a few days. Yesterday, it seemed like Winter came early.  Brrrrrr!!!!
Here are some shots from my 2017 Garden to warm things up (Click on the photo to view a larger image.):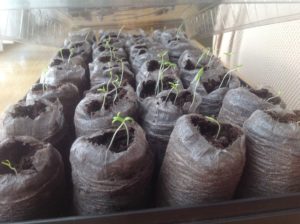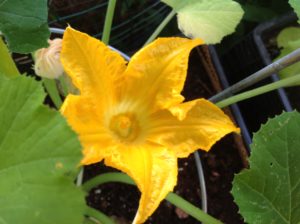 Thanks for viewing.  I hope you enjoyed my little garden tour.
Many blessings,
Cynthia