I have attempted to write this post before but the words always fail me.  How do you properly honor the best person you ever met?
Chauncy, my amazing Havanese pup, passed away on April 15, 2022. I could tell you our history but I am going to save that for a special day soon. Today, I am going to attempt to share how special he was.
Chauncy was everything delightful!  He was the sunshine in my life.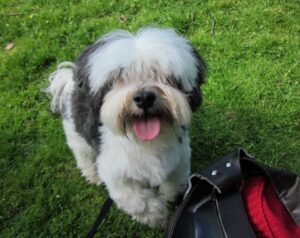 He always made everything better.  Everyday was a good day as long as he was in it.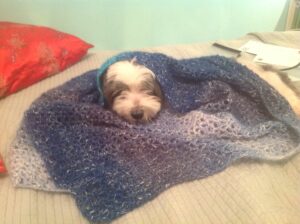 He was magic! He was beautiful and had the most amazing markings.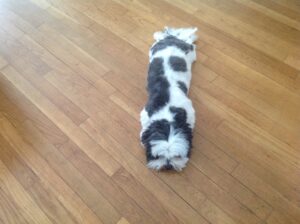 He was beautiful inside too. A friend remarked that he was like an angel. He was! He was love in the form of the cutest, most handsome dog I have ever seen.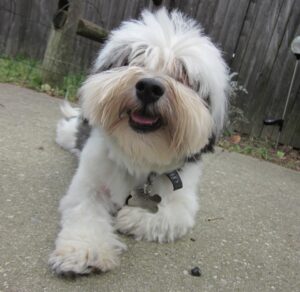 He made the smallest, most mundane things seem enchanting like the way he would snooze next me while I crocheted with one of his back legs resting on the yarn cake.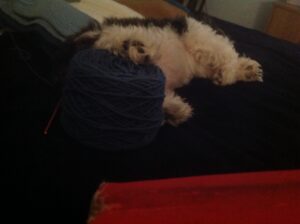 He often would lay down with his back legs stretched out like a little furry frog boy!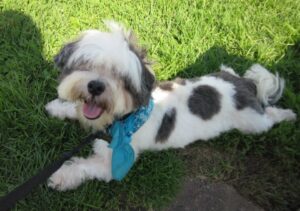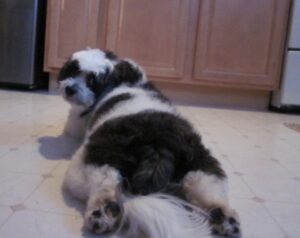 Lounging was kind of his art form.
He would watch for me if I had to go out without him and would greet me like I was some kind of rockstar when I returned.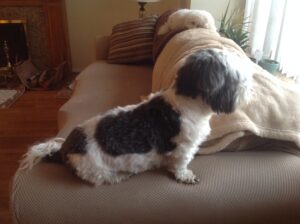 Chauncy was the most magnificent dog I could have ever hoped for. I am going to miss him for the rest of my life. I am so grateful that he shared most of his with me! I will love him forever!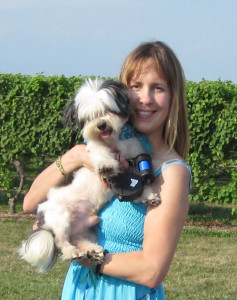 In Loving Memory of
Chauncy Lenz
June 2007 • April 15, 2022