One of the things I'm proudest about, that I started doing while I owned Chickyrhumba, is donating the jewelry I make to worthy causes to be auctioned off at their fundraising events. Although, I no longer sell my jewelry; I do still make it when time allows; and I still donate it as well. One of the places I donate to is Little Shelter in Huntington, NY.
Little Shelter is a wonderful no-kill, non-profit, animal rescue and adoption center. I am donating the Sterling Silver and Rhodonite Necklace and Earrings Set, pictured below, to be auctioned off at Little Shelter's 7th Annual Masquerade Ball at Watermill Caterers in Smithtown. Please check out Little Shelter's website, www.littleshelter.com, to learn more about what they do. There are so many ways you can help the animals there through donating time, money, food and other needed pet items.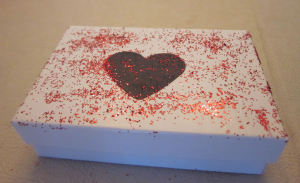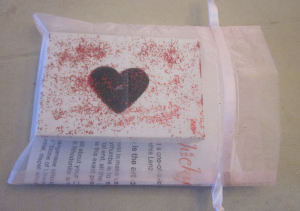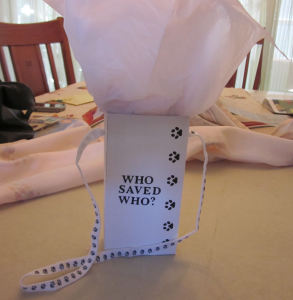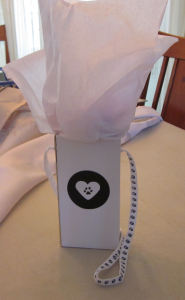 Love and Blessings to All,
Cynthia
Please follow me on Twitter.  Also, please LIKE my Facebook Page.